Politics
President Trump Claims He Does Not Have COVID-19 In Spite of No Negative Tests
President Trumps Claims Immunity to COVID-19 by Tweeting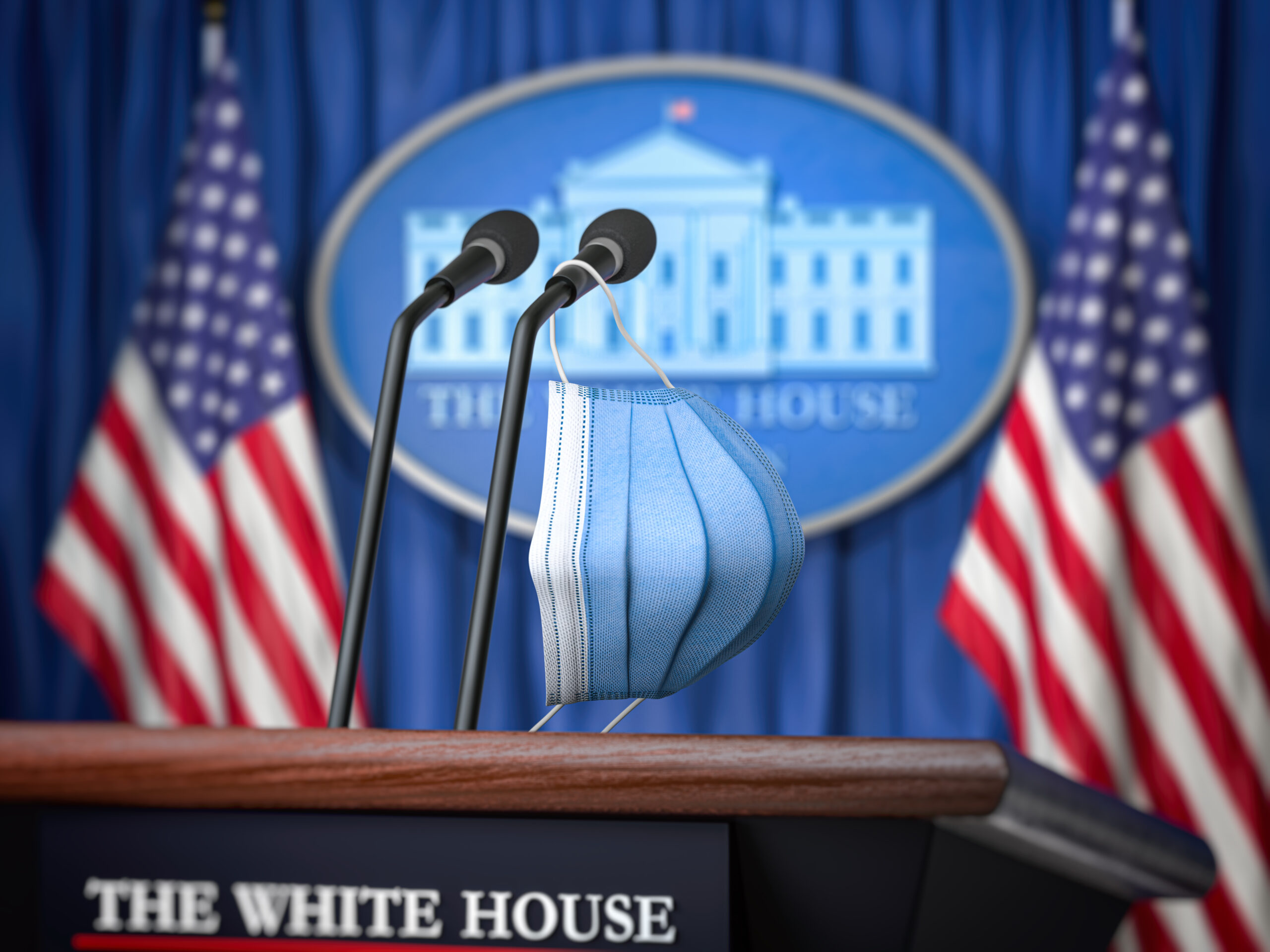 A
A
A
On Sunday, a tweet from President Trump claimed immunity to COVID-19. He said he was unable to transmit the disease in spite of the fact no negative test results have currently been released by Capital Hill. Unfortunately, the understanding of this virus is still considered to be poor.
Twitter flagged the tweet of the President
extremely quickly stating the misinformation was both potentially harmful and misleading regarding the coronavirus. This is yet another example of Twitter questioning the posts of the President during the pandemic and presidential race.
The belief is Twitter has flagged this tweet due to the claim of immunity by the President. There have been numerous cases of individuals infected with the coronavirus having been reinfected. According to the experts, there are still a lot of questions regarding not only immunity but the length of time the virus lasts. Questions regarding the precarious state of the United States economy also persist. White House physicians signed off on the President just yesterday. President Trump has interpreted this as meaning he is immune and unable to become infected or transmit COVID-19.
Read More »