Politics
Etsy clamps down on QAnon related merchandise
Etsy is the latest to implement policies to curtail the controversial movement.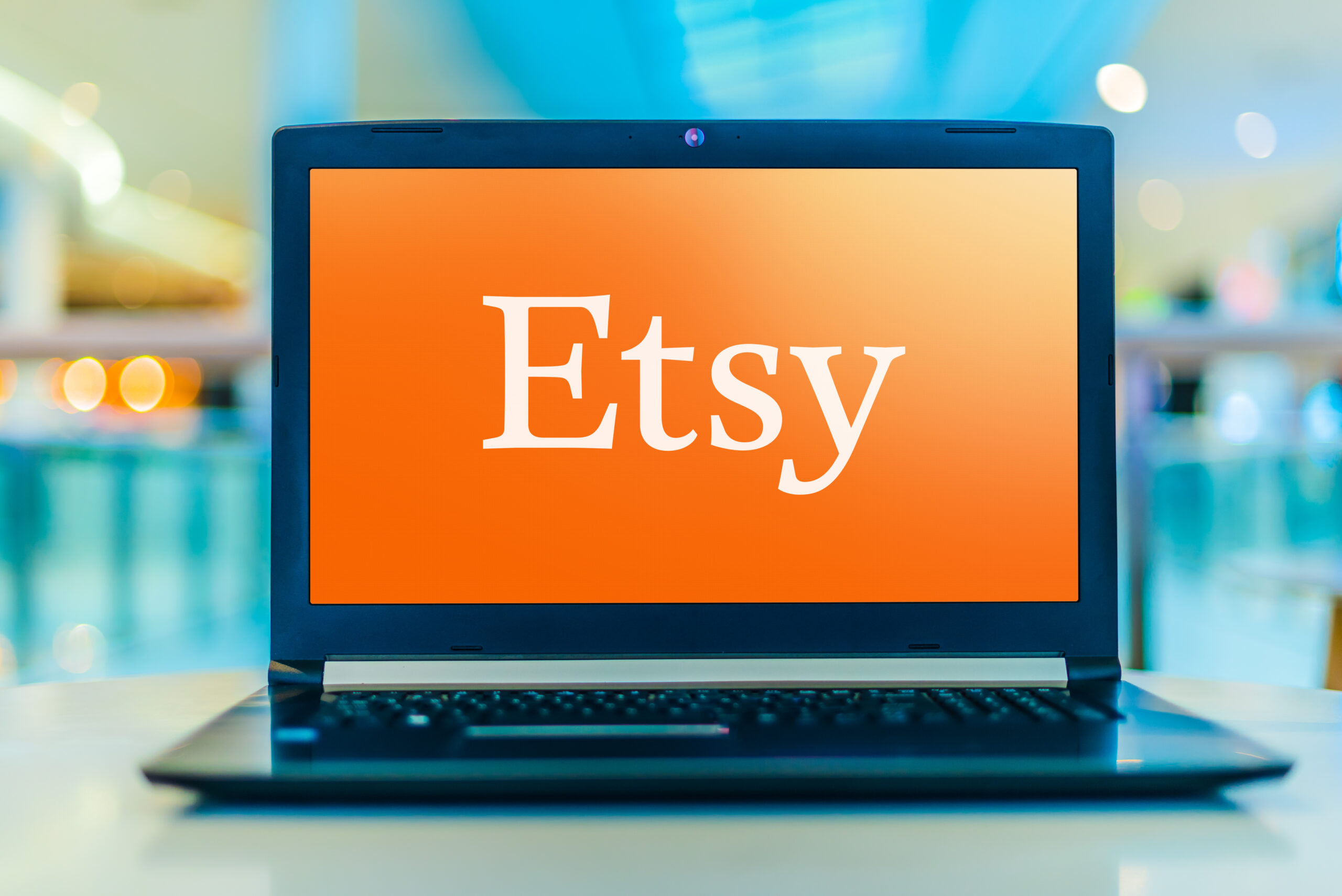 A
A
A
E-commerce platform Etsy has recently decided to take down items specific to the group QAnon, an organization known for having radical conspiracies. Etsy has maintained that its site policies prohibit the sale of items "that promote hate, incite violence, or promote or endorse harmful misinformation" and it is a place for "fostering an inclusive environment".
Today on Etsy, a quick search of the term "QAnon" does not return any results. An additional search for "WWG1WGA", which is an associated acronym "where we go one we go all", only returns some items relating to President Donald J. Trump and other popular conservative messages. Etsy had previously seen a wide assortment of jewelry, shirts, and bumper stickers available about the controversial movement prior to its ban. Of course, these are the types of things that are normally the bread and butter of Etsy's business and those which have made the service popular over the years.
Read More »