Finance
Second Stimulus Package Update: Democrats Unveil a New Plan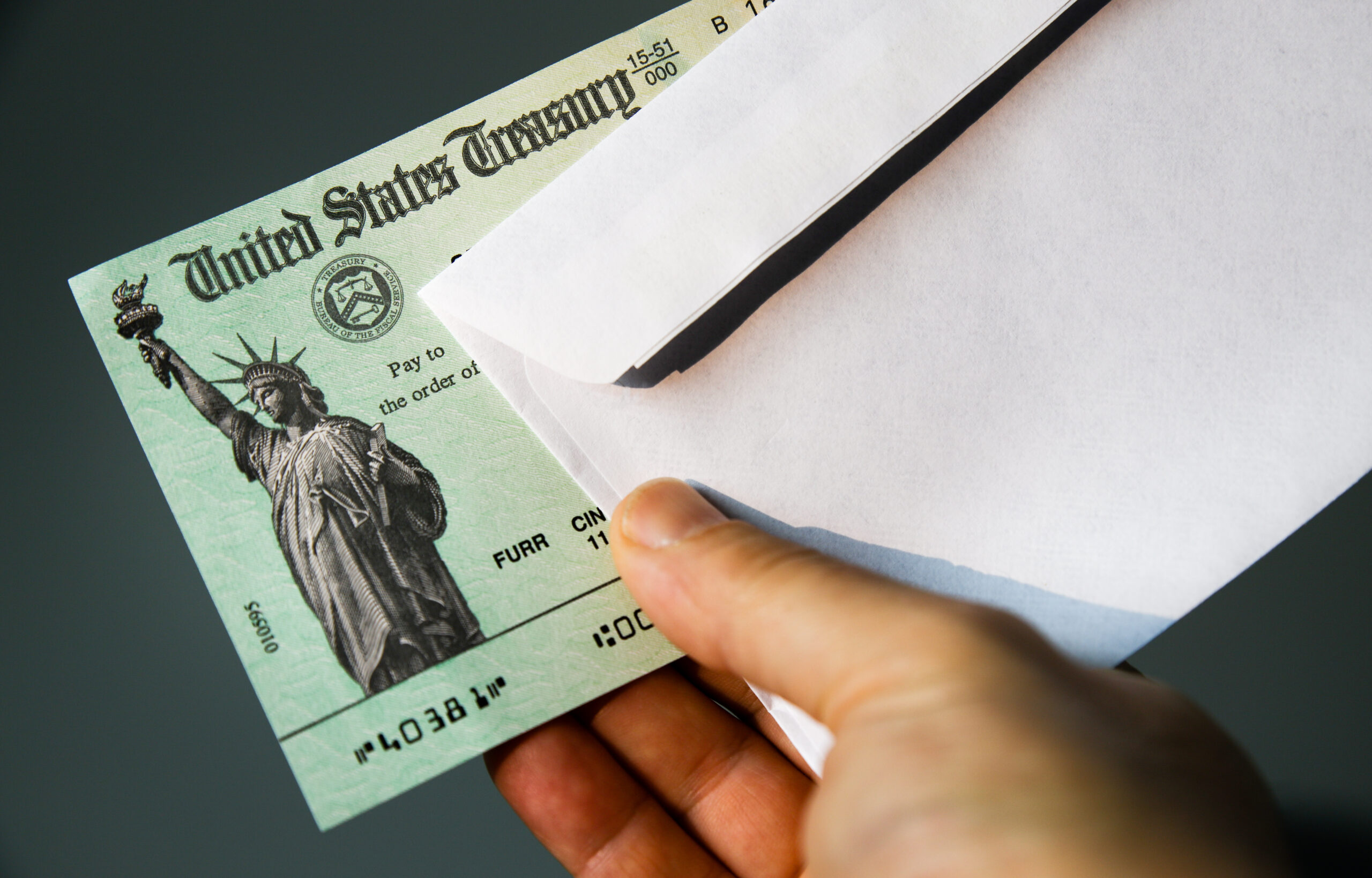 A
A
A
September 29, 2020 — Late Monday night, a new $2.2 trillion stimulus plan was announced by House Democrats. If approved, it would revive the $600 federal unemployment benefits, as well as send another stimulus check to U.S. taxpayers.
Called the Heroes Act, this plan comes after a $3.4 trillion package was passed by the same group in May. It was initially made to negotiate coronavirus relief options with Republicans, but they have since lowered the proposed amount. Nancy Pelosi, House Speaker, said that the intent was to get Republicans back and willing to negotiate.

It should be noted that many facets of the CARES Act, the last major stimulus law, expired during the summer months. Since then, Congress has yet to enact any other measures on this front. A Low Wage Assistance Program went into effect in August, which caused $44 million to be extracted from the Federal Emergency Management Administration funds.
It is no secret that federal funding is almost gone, even though FEMA kept funding increased unemployment benefits for some states through the 6th of this month.
In order for this plan to go into effect, both chambers of Congress would need to approve the plan the Democrats have presented. This would need to happen before it even reaches Trump's desk for a signature. At this point, this seems unlikely, given that the GOP and the Democrats are at odds over future relief measures. State aid and unemployment benefits are a major point of contention. The Republicans tried to propose a $650 billion stimulus package earlier this month, but the plan was blocked by Democrats, since they said it was not enough to address the current economic and public health realities.
Economists have pleaded with Congress to pass more relief efforts to thwart the virus and help Americans bounce back from personal and economic hardships they have faced since the onset of the pandemic. Off of that, many do not want to economy to go further downhill. New realities, including having to go through a Supreme Court nomination, however, have put the plan on the backburner until the November election's end.
While we wait to see how this all shakes out, be sure to keep an eye on the news. We will keep you in the loop. We can only hope for a next round of stimulus checks, but until they go into effect, we have compiled some ideas of how to use and spend them.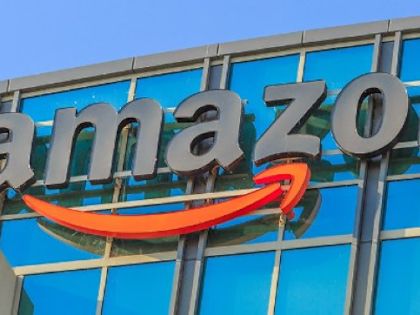 Amazon Scrambles As Shoppers Discover Secret Deals
Ad -Online Shopping Tools
How to use the likely forthcoming stimulus checks:

Save it: Put it into your future savings or investments for when you need it. Your future self will thank you.
Pay Necessary Bills: Pay for groceries, childcare, electricity, rent and other essential services.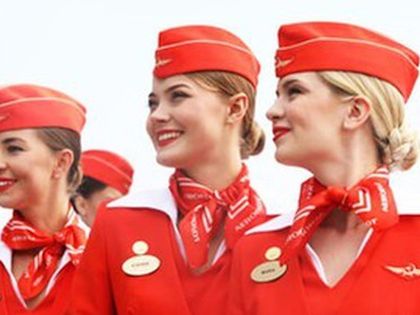 Flight Attendants Notice This About You in Less Than 2 Seconds
Ad -SurelyAwesome
Donate it: Pick a national or local charity and give the money to a worthy cause.
Support Local Businesses: Small businesses are struggling right now. Resolve to buy your fall boots from the local shoe store, or get takeout each week from a different eatery.
Save for your Dreams or the Future: Want to go back to school or go on a trip once the pandemic is no longer a public health concern? Put some of the money in a fund.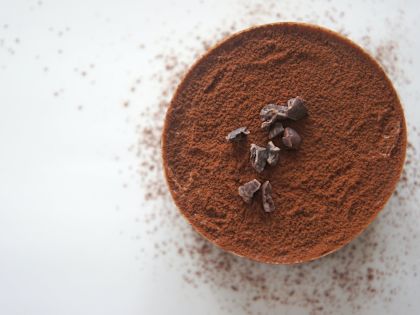 Need a Dairy-free Protein? Check These Out!
Ad -Bestcovery
Be Entertained: If you are bored of staying home, upgrade your at-home office space, get a game the whole family will enjoy or splurge on a streaming service subscription.
The choice is yours! Stay safe and healthy and we move into fall.