Politics
Nearly 300,000 people are in support of a Presidential debate moderated by Joe Rogan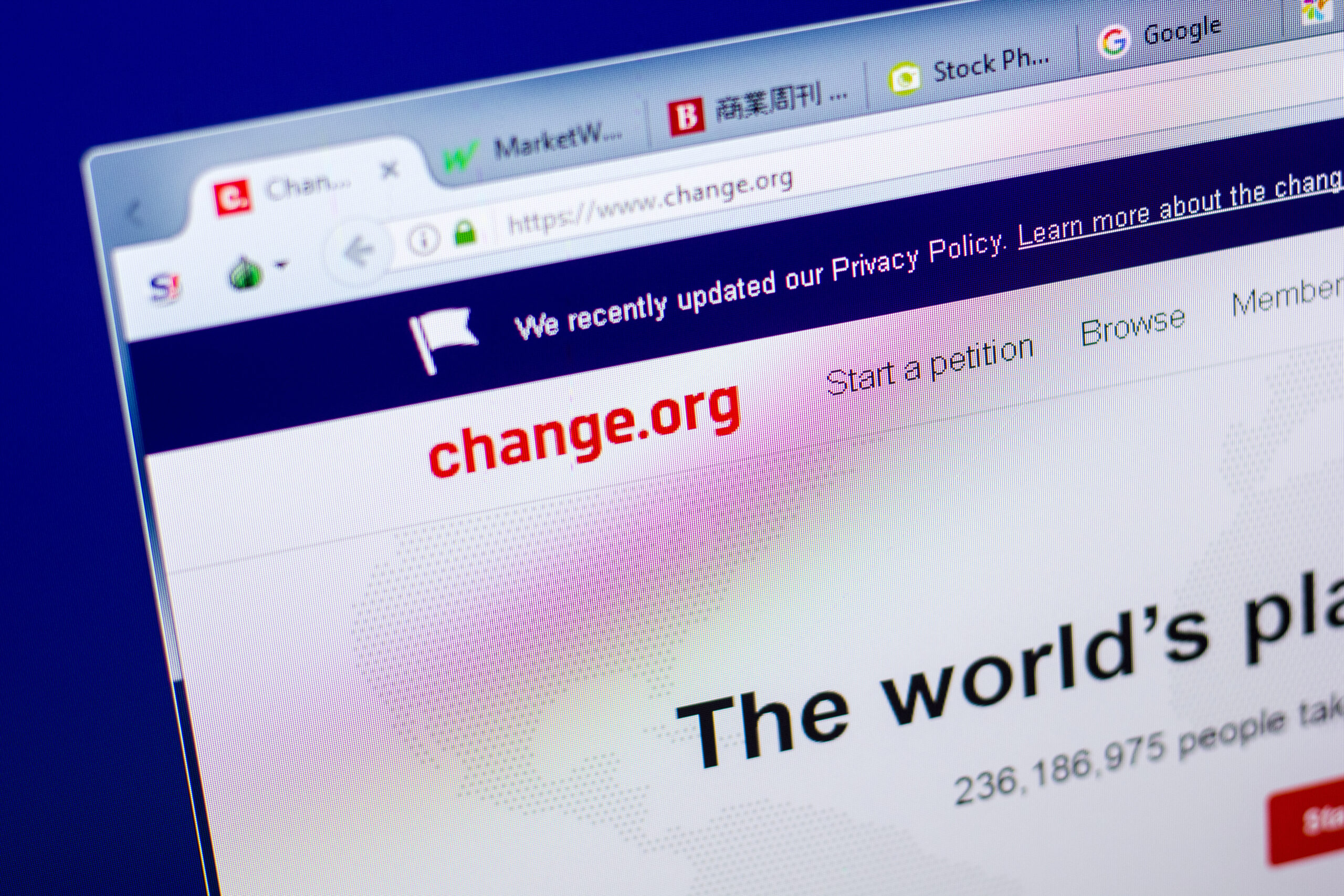 A
A
A
Popular podcast host
Joe Rogan
has made his way into the news as of late because of an idea that was suggested on one of his shows. One of Rogan's guests, the
retired MMA fighter Tim Kennedy
, first brought up the idea of having Rogan host another Presidential debate between incumbent
Donald J. Trump
and his opponent,
Joseph R. Biden
. This idea has turned into a movement of sorts and a
new petition on Change.org
has reached an impressive 279,000+ signatures in support of the idea.
Joe Rogan would be a non-traditional host for a Presidential debate
Unlike a traditional debate moderator usually employed by one of the networks hosting the evening, Rogan is not a journalist by trade. He has worked in a number of areas in the entertainment industry, specifically as an actor, comedian, television host, and commentator for mixed martial arts. These experiences have made him a unique possibility for a fourth debate that would present a new format for the two candidates to engage.
Read More »