Politics
Trump Denies NY Times Report and Calls Years of Tax Avoidance "Fake News"
Trump Paid $750 in Federal Income Taxes in 2016 & 2017.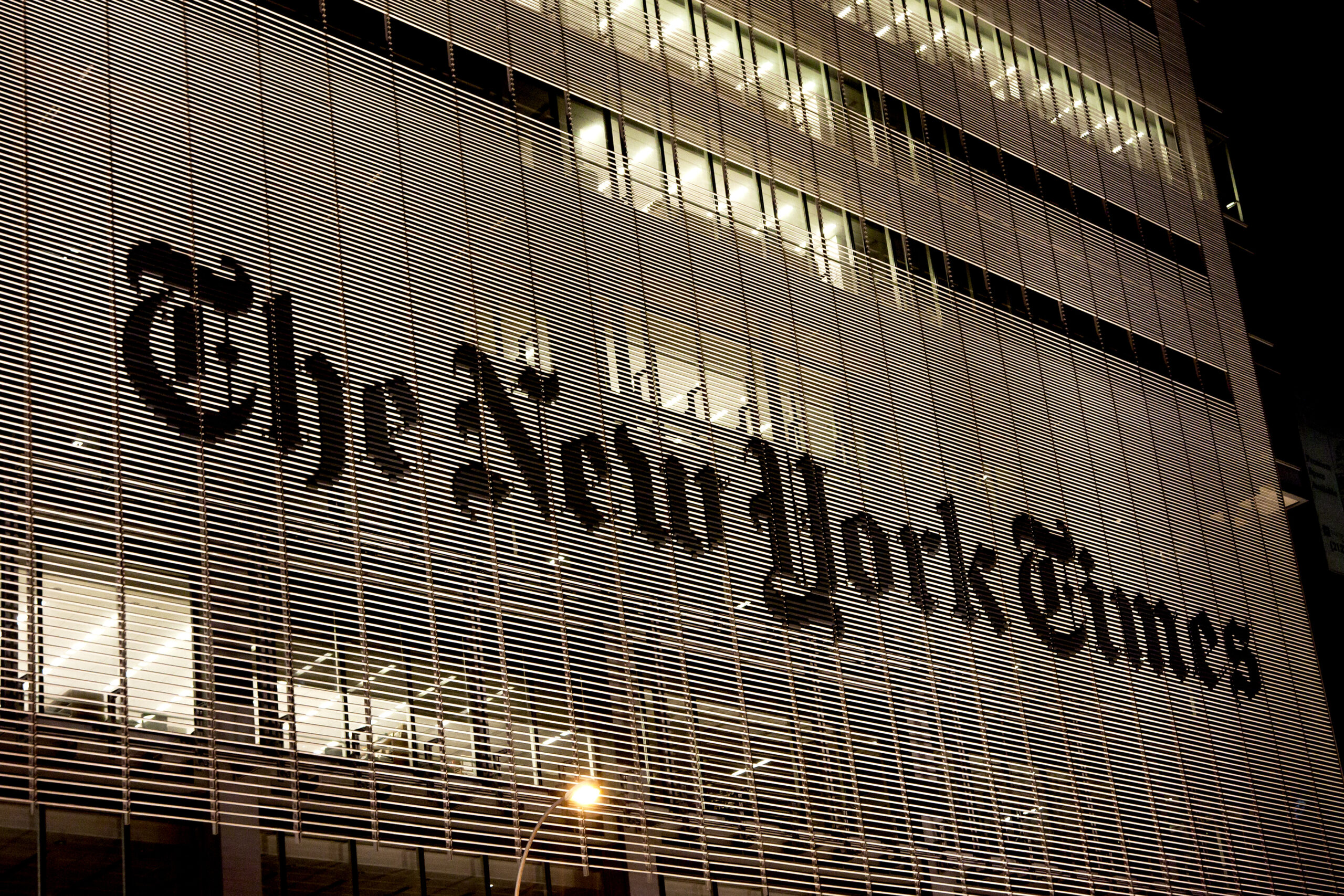 A
A
A
The New York Times has released important information relating to the personal taxes of President Trump. The significant report discusses the fact that Donald Trump has only paid $750 in Federal Income Tax in 2016 and 2017. This significant report is just another attempt by the news media to paint an abysmal image of the President as the debate and election draws closer.
Trump's immediate response to the claim was that it was inaccurate and fake news. Trump's tax accountants also seemed in indicate that there are numerous inaccuracies within the report. The President's taxes have been a common topic even dating back to the 2016 election cycle. Trump continues to claim the Internal Revenue Service has him under a routine audit and that he would be able to publish them at a later date.
Read More »