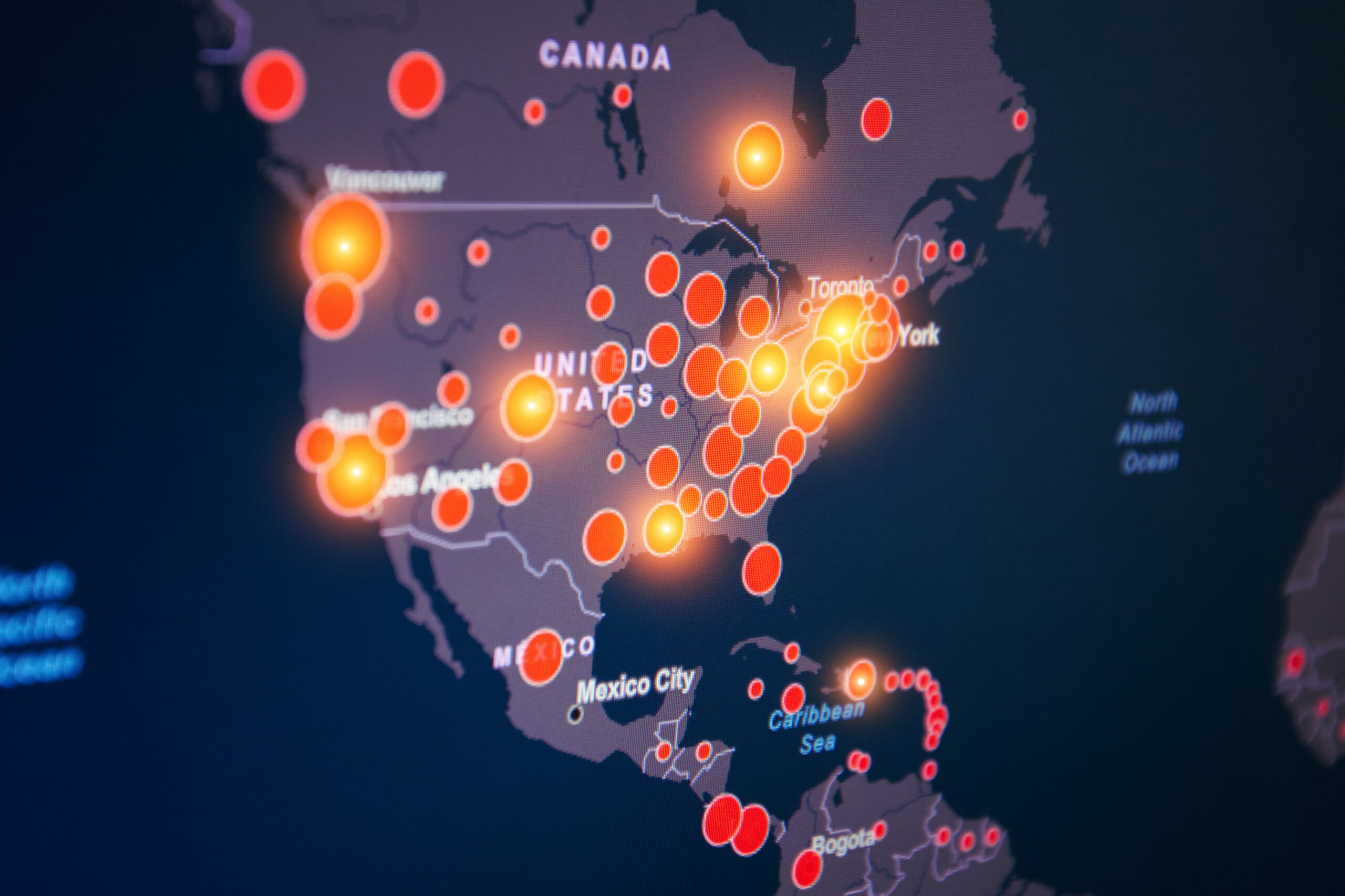 A
A
A
The country has been long-divided on many different subjects and topics over the years. It turns out that the coronavirus is another topic where there seems to be quite a split in terms of how bad it is within certain areas. About half of the country is doing really well and half of the country is starting to see an
increase in cases
. This provides great problems for the leaders of each state because there seems to be two completely different paths right now in terms of the recovery from the pandemic.
The Current State of the Coronavirus Pandemic
Everyone has their own health to think about when it comes to the COVID-19 pandemic. There are certain risks that you might be willing to take if you have a great immune system, but everyone still seems to think that the deaths are significantly higher than what is considered to be contained. Everyone wants to protect their family, their health, and their lifestyle. It can be incredible challenging to balance all of these factors with the way that things are going right now.
Read More »