Technology
Department of Commerce to Fight for Trump's TikTok Ban
TikTop Ban Gets Overturned in Federal Court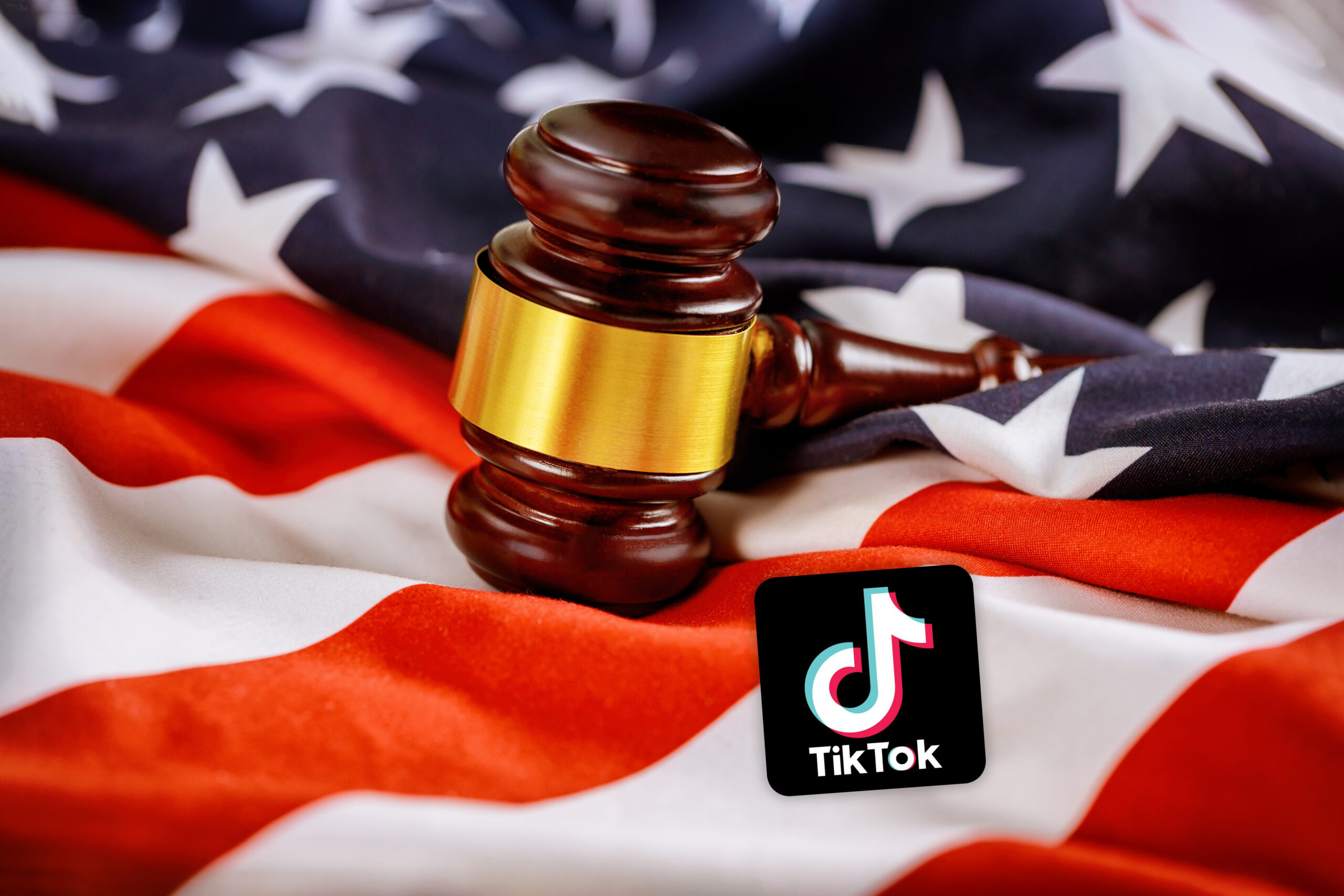 A
A
A
The United States Department of Commerce says that it will vigorously defend President Donald Trump's ban of TikTok unless its parent company ByteDance sells the United States share of the company. The latest announcement comes after United States District Judge Carl Nicols stopped the ban that would have prevented app stores from offering the TikTok download and further prevented app stores from providing updates to the app. Therefore, eventually, the app would become unusable.
Commerce Department to Defend Trump's TikTok Order
The commerce department's announcement that it will defend Trump's executive order is just the latest in a string of motions and court rulings involving the app. The company says that they will continue to pursue discussions with the administration to reach an agreement for the short-video-sharing app's sale.
Read More »