Finance
How Long Will Americans Have to Wait for a Second Stimulus Check?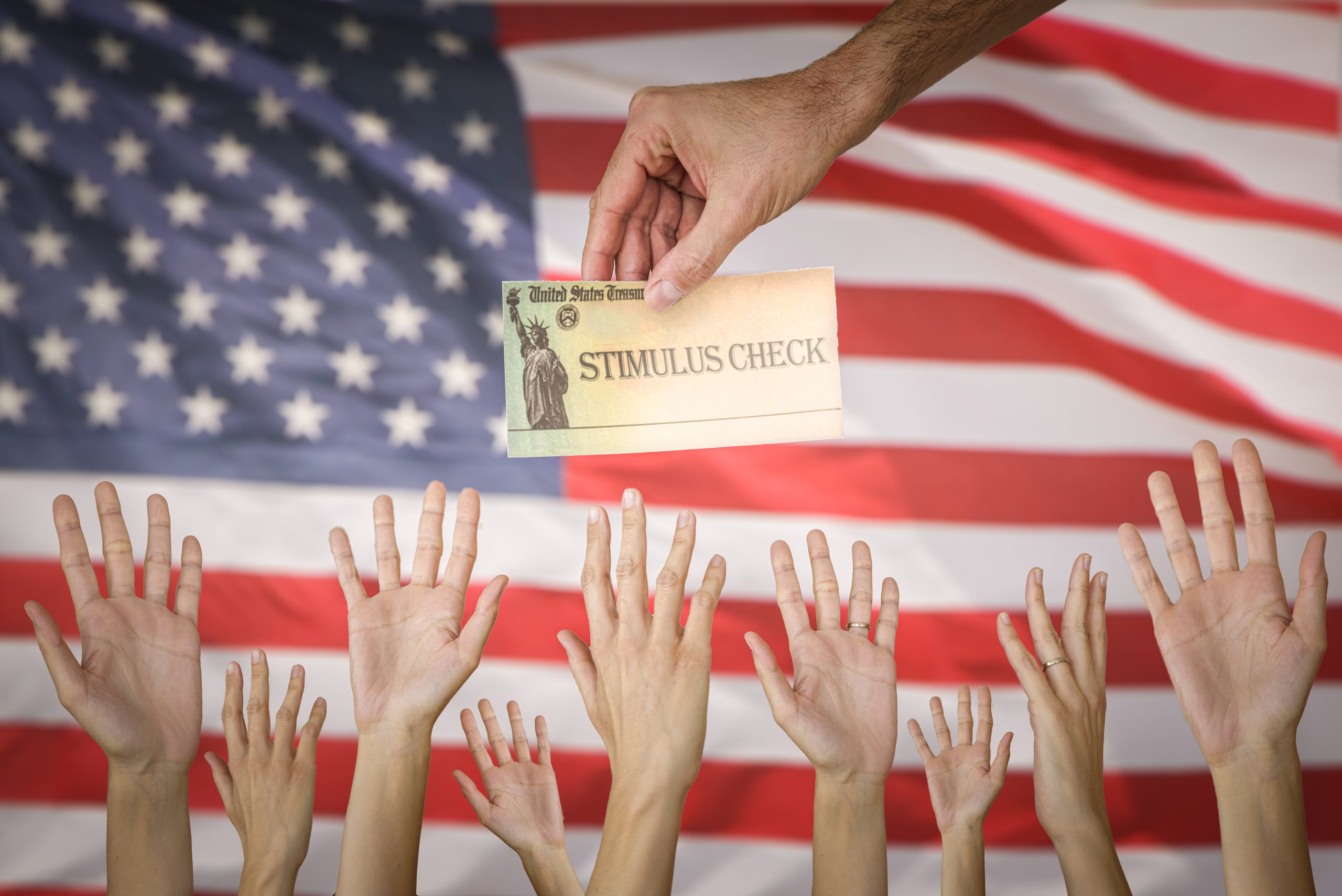 A
A
A
The first stimulus payment was sent in March with the intention of helping with the job losses resulting from the pandemic. Despite the attempt of the Senate Republicans to pass a smaller bill limiting spending during the COVID-19 pandemic, no stimulus checks were included in the failed bill. A congressional hearing was held on September 22nd including the Treasury Secretary and Federal Reserve Chair.
According to Texas Representative Al Green, another stimulus check is necessary for people to pay their rent to avoid eviction. Another stimulus payment is supported by the administration despite the upcoming election. Bipartisan support is necessary for a stimulus bill to pass. According to the Democrats, direct payment is crucial for the prevention of economic collapse in the U.S.
Read More »