Politics
President Trump is Set to Name his Nominee to the Supreme Court Friday or Saturday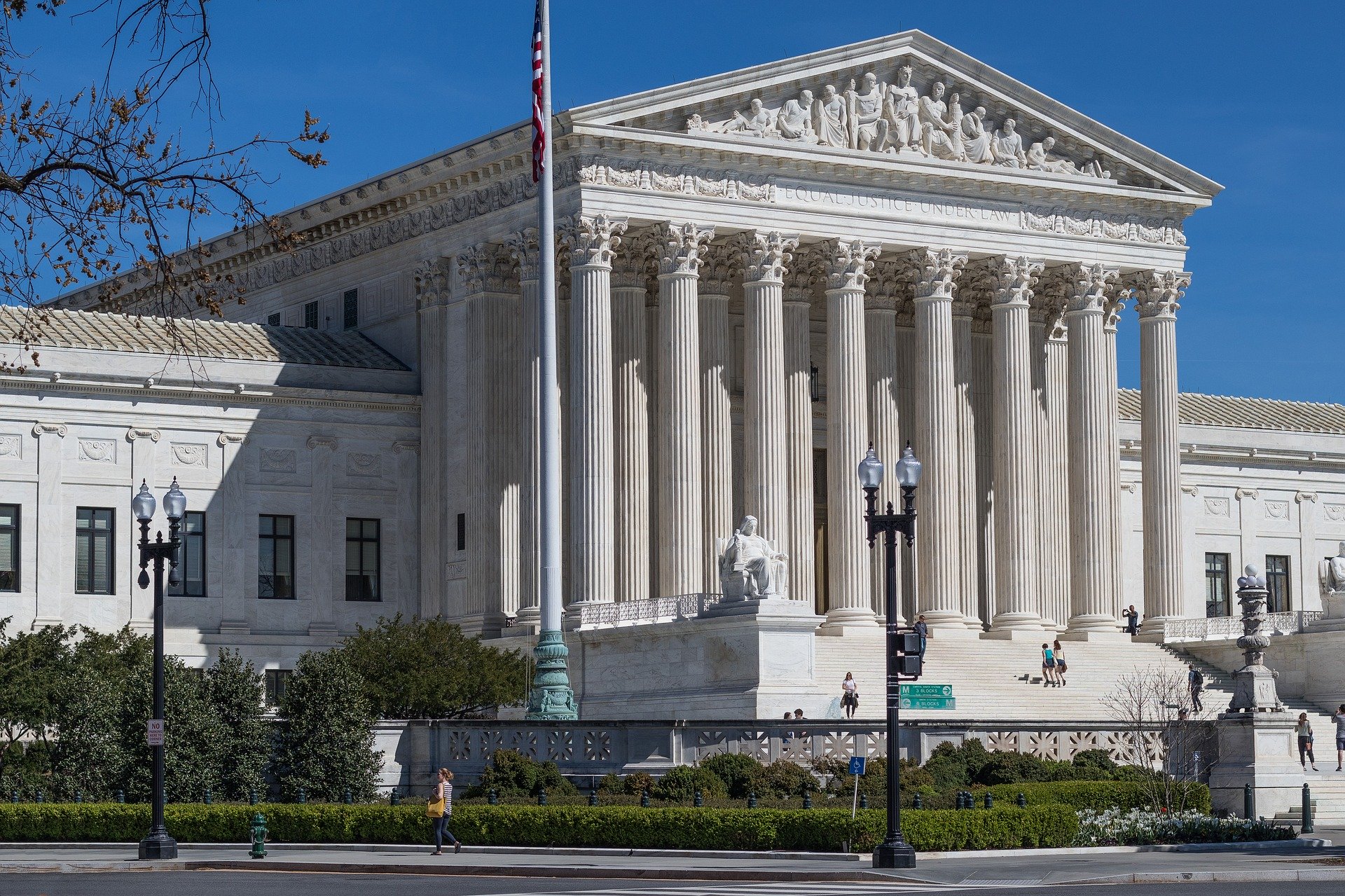 A
A
A
On Monday, President Trump announced he would reveal his nominee to replace Supreme Court Justice, Ruth Bader Ginsburg, on Friday or Saturday. It is said that the president spent much of the weekend soliciting advice and discussing potential nominees with a vast array of advisors. While the decision on who should replace the iconic Ginsburg on the bench may be one of the biggest decisions of his presidency, it appears that Trump is aware that time is of the essence. Aware that the death of Ruth Bader Ginsburg has galvanized Democrats, it appears the White House is trying to show respect for her passing, while also making sure they are expedient with the process.
A Busy Weekend for the President
Further complicating the nomination is the fact that President Trump is in the middle of his reelection campaign. On Saturday, Trump campaigned in the state of North Carolina and took respite at his golf course on Sunday. In between the campaigning and the golfing, the president spent a great deal of time on the phone talking to advisors about potential nominees. Sources close to those phone calls have said that the president is eager to move quickly.
Some of the president's closest advisors are urging him to go with his instincts. They are aware that the election is coming up and that naming a justice to the Supreme Court could reap political benefits for him in an election that could be tight.
Many of these same advisors are also telling the president that naming a replacement quickly would give Republicans who are on the fence about confirming a nominee so close to the election less time to state any misgivings. As of now, two Republican senators have already come out and stated that they believe whoever wins the November presidential election should be naming the nominee.

Read More »