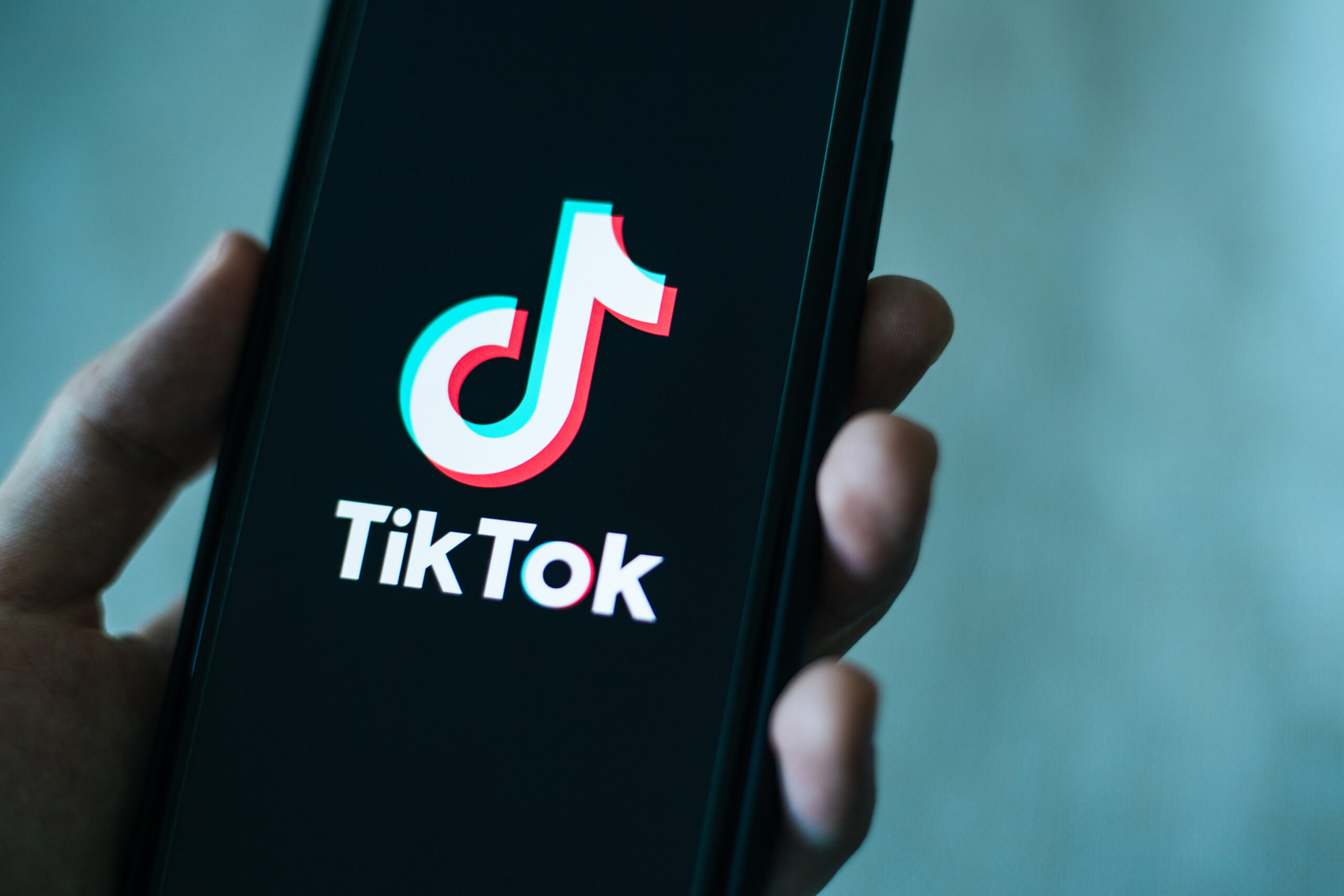 A
A
A
The year of 2020 has brought a lot of unwelcome surprises, including a global pandemic, closed economy, and now an intriguing deal between the U.S. and the Chinese mobile app known as
Tiktok
. The President has recently worked very hard with Oracle and Walmart to try and announce a deal for Tiktok to legally operate within the jurisdiction of the United States.
The relationship between the United States and China has been severely damaged after the coronavirus began spreading globally from there earlier in 2020. Major problems have started to develop diplomatically between the two countries and one of the major obstacles that appeared was the Tiktok situation.
President Trump initially threatened to ban the TikTok app because it was owned by a popular Chinese company known as ByteDance. There are millions of users that use the TikTok app every single day and President Trump believes that there could be a national security threat unless an American company takes control of the mobile app. President Trump has previously expressed that he believes that TikTok provides the Chinese government with sensitive information about American citizens. There has been a significant debate on that subject alone, but it is quiet clear that President Trump will not be backing away from those claims.
The New Company that Owns TikTok's Mobile Assets
The recent deal that President Trump approved would give existing companies Oracle and Walmart approximately
20%
stake in a newly-formed asset that has been recognized as TikTok Global. This company would be located within the United States jurisdiction to prevent any possible security issues. President Trump briefly spoke of these details on Sunday and mentioned that he approved the deal based on the initial details and that he gives the deal his blessing.
This is great news for all of the millions of users that enjoy utilizing the TikTok platform. There were several weeks of uncertainty for the mobile app and a nationwide ban for the app was approaching very quickly. If this deal gets done, then it appears that the app will remain and operate regularly going forward from within the United States.
ByteDance and TikTok Global – Additional Details
One of the potential problems with this deal is that the Chinese company of ByteDance still technically owns
80%
stake in the newly-formed company of TikTok Global. Oracle would be in a position to prevent American user data from leaking to other countries like China, but there is no guarantee that all of the potential security issues would be resolved.
The potential security issue lays within the scripts that are used to track user profile information. There is no way to guarantee that data is protected unless the scripts are managed by American companies. The problem is that this deal technically allows China to remain in control of some of the scripts with the terms of this deal.
There will certainly need to be some additional details worked out behind the scenes before a deal can be officially completed and signed by all parties. It does appear that we are nearing the end of the tunnel though and the good news for millions of TikTok users is that it does appear that the app will continue forward without any further disruptions.
President Trump's Art of the Deal
President Trump has bragged for a very long time that he would be capable of striking deals that no other American politician could accomplish. This deal is a great example of that claim and he appears to have kept his promise, especially when you consider the recent Middle East peace deals that have all been signed around the same time that the terms of this deal were being negotiated.
The initial agreement for this deal is definitely a good sign for the overall perspective of the TikTok mobile app. China still has to look at this deal and they could potentially want to change some of the terms. It is still unclear on when exactly this deal could be finalized.
Conclusion
We are going to provide you with a swift summary of all of the important details regarding this upcoming deal for TikTok's mobile assets. This list will take into account several of the key elements of this potential agreement.
Important Details Relating to the TikTok Deal
President Trump has Approved the Deal "In Concept"
Oracle and Walmart would gain a 20% Stake in the New Company (TikTok Global)
ByteDance would still own an 80% Stake in TikTok Global
American User Information would Reportedly be Secured through Oracle's Technology
A TikTok Mobile App Ban could still occur on September 27th if the Deal Falls Apart