Finance
2nd Stimulus Check Update: What money is available now in certain States?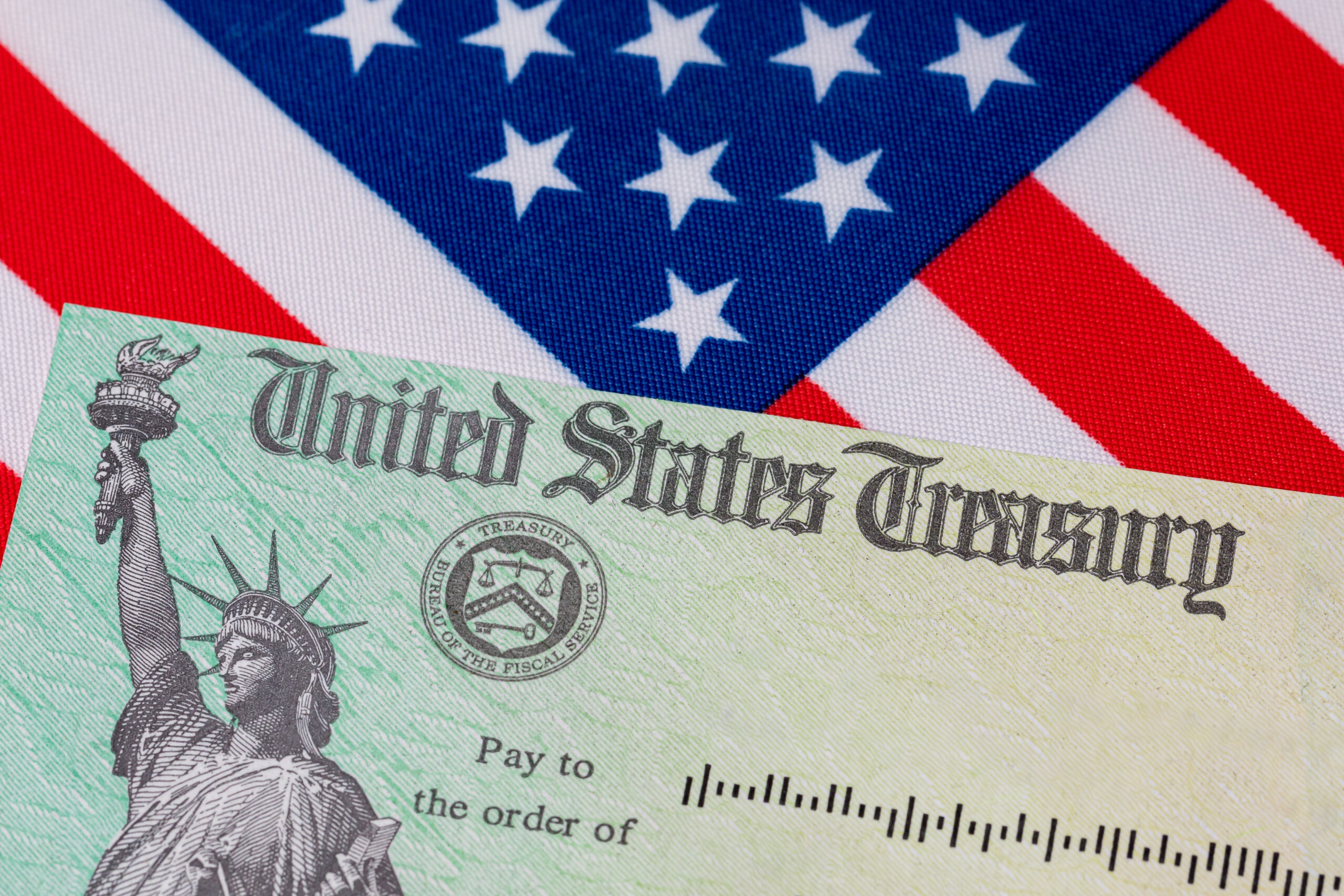 A
A
A
While Americans continue to suffer repercussions from the Covid-19 pandemic, there is a growing need for the government to provide some level of help. Why?
One reason is the unemployment rate is still lingering above 10%, which means a lot of American families have got to be feeling the pinch. Another reason has to do with the possibility of the Covid-19 virus getting new life as the U.S. heads into the fall and winter seasons. That could prove to be devastating to the entire U.S. economy if states were forced to shut down again. With economic concerns putting everyone on edge, Americans are looking to Congress and President Trump to take action, any kind of action. What's going on behind the scenes is likely to be disappointing to a lot of American families who have been hoping for a second stimulus check. Continue to read on to find out more.
Read More »