Astrology
The Astrological Personalities of the 2020 Candidates
Do the candidates have the typical traits of their astrological sun signs?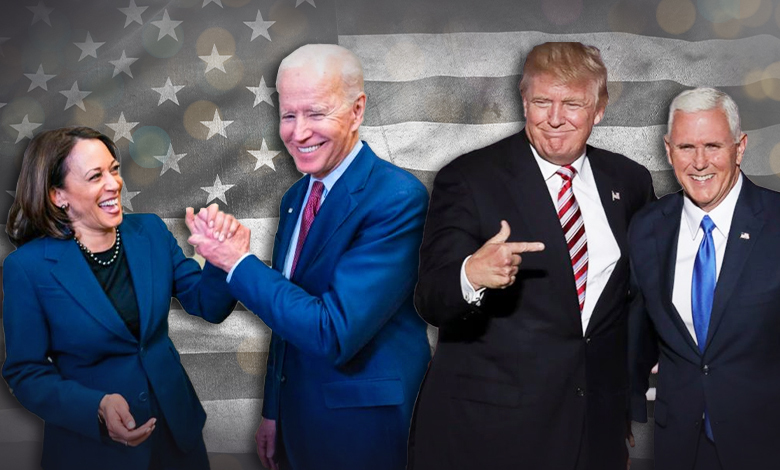 A
A
A
Politics in the United States are a bit chaotic at the moment. It's common to find people amid disagreements over which side, if any, will be most beneficial for the country. Although political choices are always a matter of opinion, one thing is certain. Everyone could benefit from learning more about their chosen candidate.
You likely already know your candidate's policies and positions, but have you ever wondered about their horoscope? Taking a look at their sun signs is a great way to gain insight. Today, we're examining how astrological traits may affect the candidates and their roles in government.
Read More »