Politics
RNC 2020: Republicans renominate Trump, what else is expected tonight?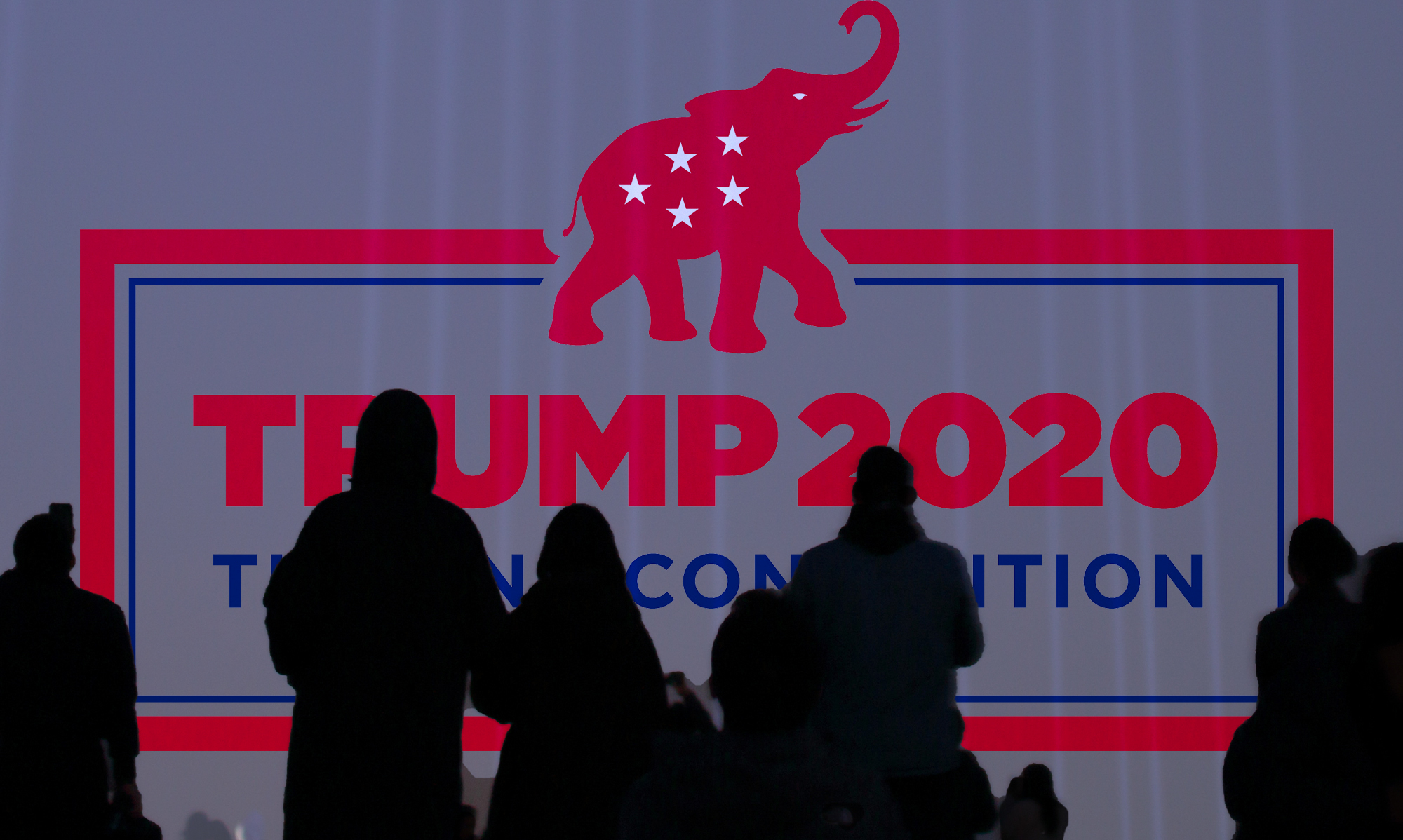 A
A
A
It is now the Republicans turn to make their case for their candidate, current President Donald J. Trump. This follows a week full of passionate pleas from Democrats to support his opponent, Joe Biden, in the upcoming U.S. Presidential election. Of course, this will not be a typical convention because of COVID-19, though it will certainly feature many of the trademark Trump practices. Republican insiders have maintained that their convention will focus on positive issues as opposed to what they consider a very negative tone from the Democrats. One thing is for certain, the Republican National Convention (RNC) will be followed by those who support both sides.
The Democratic National Convention (DNC) brought a wide array of speakers who championed both Biden's character and his policies in something that resembled a telethon. The format was an assortment of videos edited together to highlight particular themes for each night with performances and anecdotes about the candidate and his running mate, Kamala Harris. Other speakers included Barack Obama, Bernie Sanders, and many of Biden's opponents in the primaries as well as local citizens whom had interacted with him in an impactful manner. The convention was to take place in Milwaukee, Wisconsin, but was essentially done virtually because of the pandemic.
Read More »