Politics
Many Planning to Show up Virtually for Democratic Convention Tonight as GOP Stays Traditional
Republicans and Michelle Obama are just a few showing up tonight.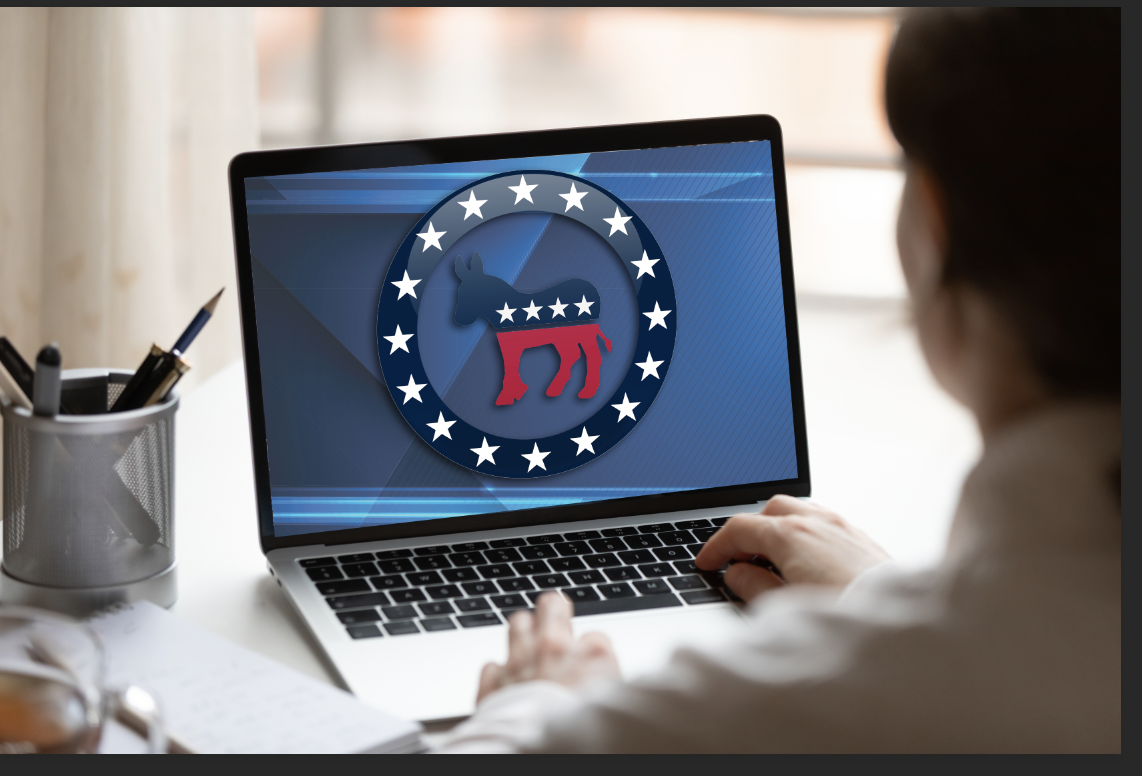 A
A
A
Of all the aspects of the COVID-19 pandemic that have changed life in new and interesting ways, the effect of the virus on political conventions in the U.S. could be the most startling. There will be a huge gulf between the way the Democratic Convention and that of the Republicans take place in 2020 with Presidential nominations at stake. While President Trump is looking to return to a traditional convention, Democratic nominee, Joe Biden will receive the nomination from his party from his home in Wilmington, Delaware.
The current political climate is a difficult one for many with the Postal Service facing a fight over the future of the Presidential election. As the Democrats and Republicans come together to nominate former Vice-President Biden and incumbent President Trump, there will be battles over the future of the U.S. Postal Service and mail-in voting. The future of the mail-in vote remains in doubt as President Trump moves forward with his plan to threaten the future of the service in the coming years. As the Democrats look to come together under a message of unity there is the risk House Speaker Nancy Pelosi will recall Congress to fight on behalf of the USPS.
Read More »