Politics
A Second Stimulus Check is in the Works, But What About the First?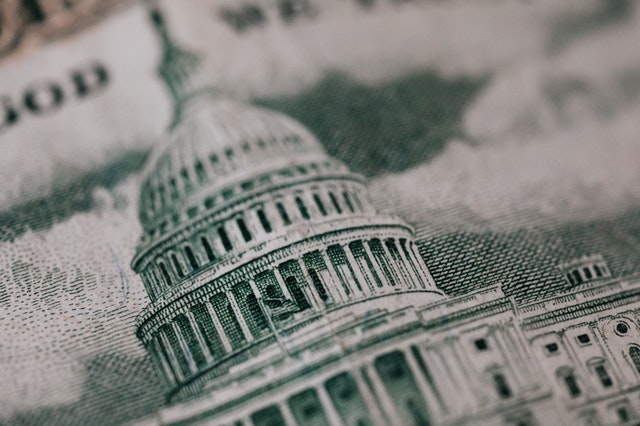 A
A
A
The Covid-19 pandemic put millions out of work in just a matter of week, an economic upheaval that the country has not seen since the Great Depression of 1929. As an answer to the economic hardship that many Americans faced, the president and Congress approved a bill that would distribute funds to individuals, families and businesses. The stimulus checks, meant to keep the economy going in the wake of mass unemployment, were delivered to most taxpayers in mid-April. With talks of a second stimulus check on the horizon, many are reporting that they never received the first one and are seeking answers.
The CARES ACT, passed by Congress, provided a one-time payment of $1,200 per individual taxpayer, and an additional $500 per child to most Americans. Married couples who earned less than $100,000 a year also received a payment of $2,000 per couple. The funds, meant to stimulate the economy, were mailed and sent by direct deposit to anyone who filed taxes in 2019.
Read More »