Politics
What's Ahead After the $600 Unemployment Extension Ends?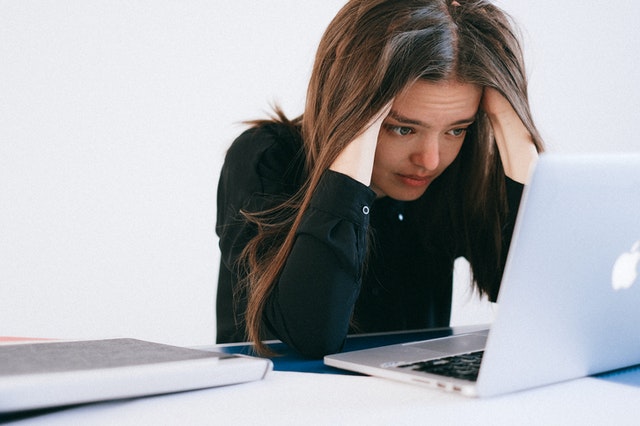 A
A
A
Unemployment in America skyrocketed thanks to the nationwide shutdown caused by the Coronavirus outbreak. Everyone knows that, but what is worrying the millions collecting expanded benefits from the CARES Act is that the extra $600 per week, ends on July 31st, 2020. What happens after that? The uncertainty is excruciating.
The federal government funds the CARES Act. The updated version of which was signed into law on March 25th, 2020, by President Trump. The debates about whether to extend the unemployment provision continue. News from the Congressional Budget Office (CBO) has weighed in on the argument and, we'll examine their findings here.
Read More »