Politics
Stimulus Checks: Some Americans Could Receive Prepaid Debit Cards Soon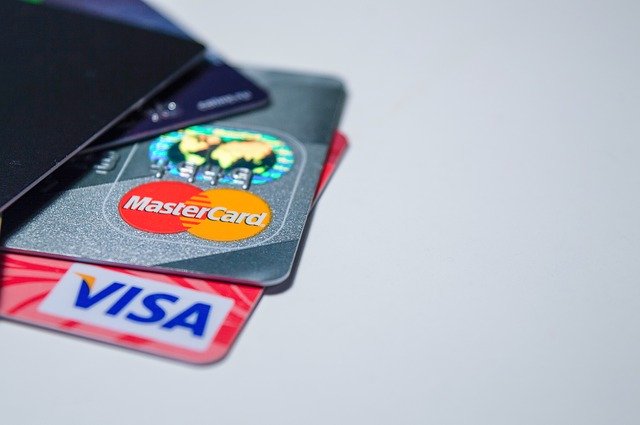 A
A
A
COVID-19 has taken its toll on the entire nation. The economy isn't in the greatest shape, but stimulus checks are hoping to get things going again. Let's take a look at how some Americans could receive prepaid debit cards soon to get through this crisis.
Issuing stimulus checks
The coronavirus has hit the country's economy hard. Unemployment rates are at an all time high, and the price of goods is anywhere from expensive to unstable. President Trump has proposed stimulus checks to recover from this crisis. The first few waves of stimulus checks have already been sent out, and more are on their way to homes across the nation. Many Amercians desperately need this money to feed their families and loved ones. While stimulus packages have been issued in the past, this current package has a very specific purpose. It's to get the country through COVID-19 and into the fall where things will hopefully stabilize. Depending on your background, you will receive a check of an appropriate size. Any questions can be sent to your district representative. Until now, these checks have taken the form of paper checks that can be cashed in at a bank or grocery store. Now, the government is looking toward other methods of distributing money. Hopefully, it will be safer, quicker and possibly more secure.
Read More »