Coronavirus (COVID-19)
Finance
Here's The Deal With A Second Round Of Stimulus Checks
Will There Be A Second Round of Coronavirus Stimulus Checks?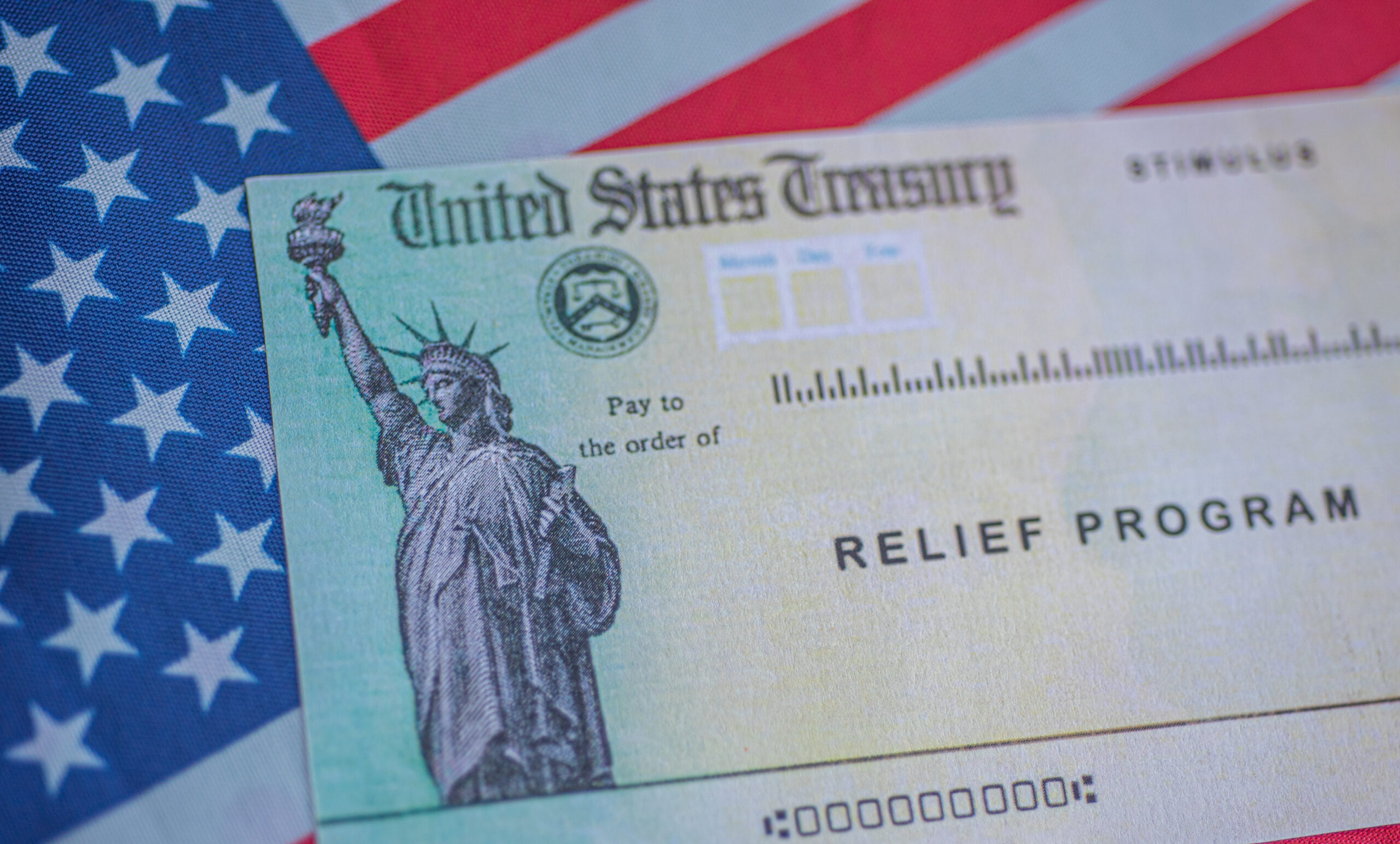 A
A
A
The COVID-19 pandemic has effected our daily lives in ways we could never have imagined. Virtually every American has been impacted and much of that impact has been felt financially. With record unemployment numbers, Americans are worried not just about the public health impact but the economic impact as well. In response to the ongoing crisis, the United States government passed the CARES Act in April as a means to provide relief to citizens suffering from the financial impacts of COVID-19. One of the key elements of the act was providing stimulus payments to millions of Americans. While these payments provided some level of relief, many worry that it won't be enough in the long term.
Is A Second Round of Stimulus Checks Coming?
In short: nobody really knows. There is however a fair amount of support for a second round of payments or even a system of recurring monthly payments for Americans. 62 members of Congress have signed a letter in favor of issuing monthly payments as a means to provide some economic relief to people dealing with the effects of the pandemic. In April, Representatives Ro Khanna and Tim Ryan in the House of Representatives proposed the Emergency Money for the People Act, or EMPA. Under this bill, Americans would receive payments of $2,000 a month if they earn $130,000 or less. This figure would be adjusted based on income and filing status. Married couples filing jointly, for example, would receive a different amount than those who file as single. The payments would be sustained for six months and then re-evaluated at that time.
Read More »